A FAMILY BUSINESS
Welcome to our website ! We are a small family business from Mirabel, Quebec, specializing in vermicomposting. We breed several varieties of worms, including the renowned Red Wiggler (Eisenia Fetida), excellent workers for composting residential organic waste. Our full range of products will help you get your colony off to a good start. All the necessary products are on sale in our shop.
Our worms are carefully fed with surplus fruits and vegetables from local grocery stores and shredded cardboard. No commercial food is used. Our worms are very vigorous and hungry!
Miscellaneous accessories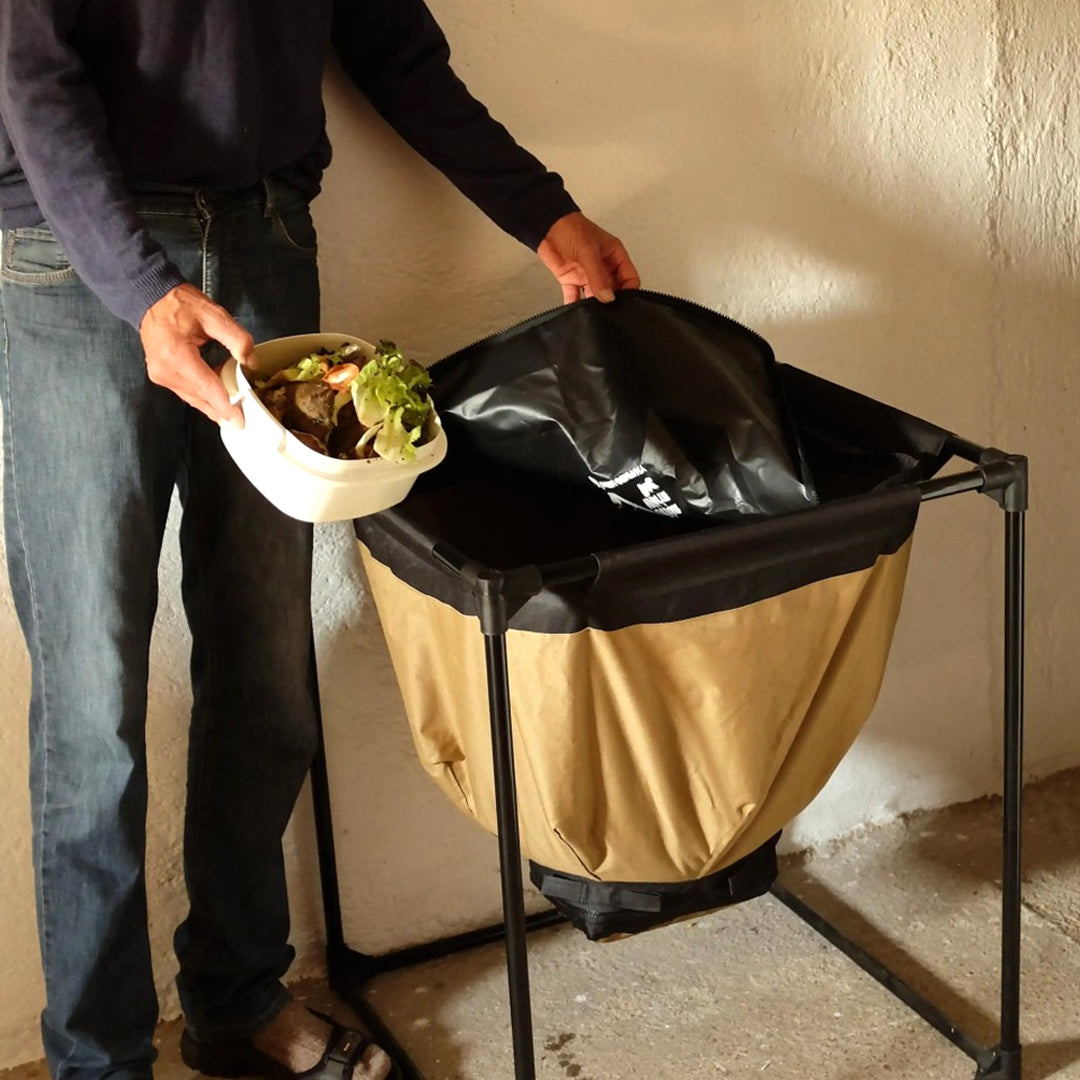 Indoor vermicomposting 365 days a year! Discreet and odorless!
NO ODOR emanates from vermicomposting. Many people even place their composter indoors, either in the kitchen or in a workshop. Very discreet, he can even go incognito in the living room!
See vermicomposters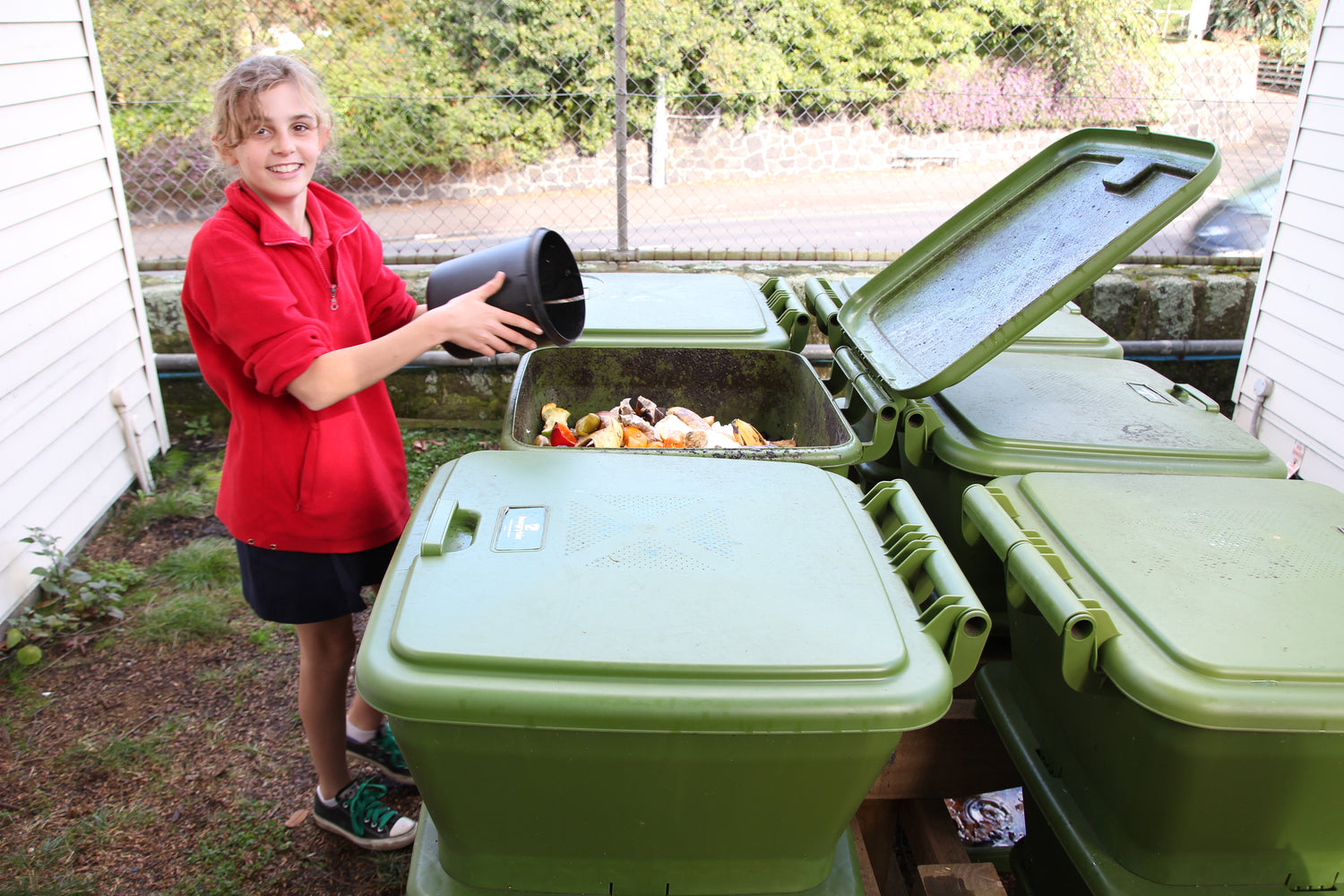 An ecological approach!
Municipal composting is a step in reducing our ecological footprint, vermicomposting at home is an even more ecological way of disposing of our putrescible waste!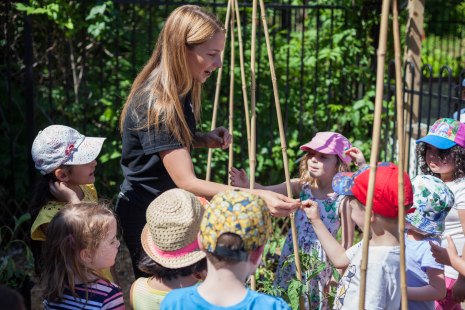 Educational workshops
A program of educational workshops on ecology and vermicomposting is offered to CPEs and elementary schools on the northern shore of Montreal. (Paused due to COVID-19)
Feedback from our customers
They were so easy to work with. I'd definitely recommand.
Gail Williams
Magnificent workshop given at our school, a great gesture for the promotion of a healthy environment from childhood!
Katrine Jolie
I never thought I would have a vermicomposter at home one day, congratulations to the whole team for the great company!
Kelly Nelson